Regular price
$115.00 USD
Regular price
Sale price
$115.00 USD
Unit price
per
Sale
Sold out
Our beautiful Ata Bags are hand crafted by Balinese women working from their homes in the Tenganan Village in Eastern Bali. After the bags are woven, they are dried under the sun, then hung over a fire for several days, the smoke and heat from the fire gives them their golden color and cures them and makes them hard and durable, ensuring they will last a lifetime. Features: batik print lining. 
It features a  batik print drawstring lining,  a true reflection of Indonesia's rich cultural heritage. Handcrafted with utmost precision and care, this beautiful bag is made from the finest Ata Vine, meticulously weaved together by skilled artisans. The attention to detail and intricate craftsmanship that goes into each New Moon Bag is truly remarkable. Every piece is a labor of love, showcasing the cultural tradition and artistry that Indonesia is esteemed for. From its sturdy structure to its intricate patterns and designs, the New Moon Bag is a testament to the craftsmanship and passion of the talented craftsmen who bring it to life. Carla's Boutik takes pride in offering customers around the world a chance to own a piece of Indonesian culture and admire the handiwork that is imbued into every stitch of the New Moon Bag. With its unique and timeless appeal, this handcrafted treasure is not just a functional accessory, but a meaningful symbol of Indonesia's rich heritage and the talents of its craftsmen.
Share
View full details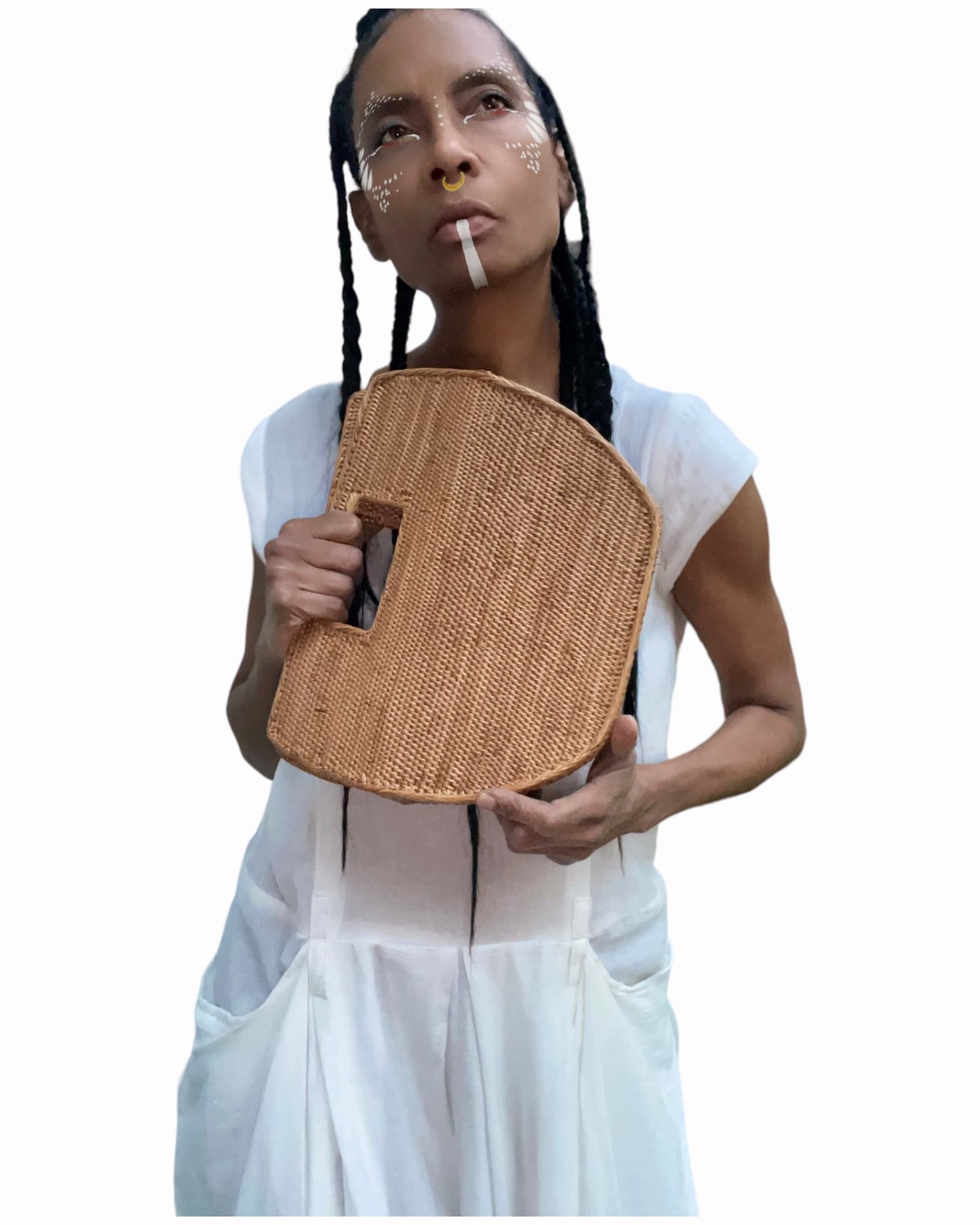 Talk about your brand
Share information about your brand with your customers. Describe a product, make announcements, or welcome customers to your store.