Regular price
$278.00 USD
Regular price
Sale price
$278.00 USD
Unit price
per
Sale
Sold out
Introducing the Elegance of Carla's Boutik: The Lady Posh Skirt - A Perfect Pairing for the Line Shirt Posh (now on back order the site will reflect updates… your patience is appreciated)
The Lady Posh Skirt is a testament to the elegance and versatility that Carla's Boutik brings to your fashion collection. By combining Italian design with Thai craftsmanship, this skirt is a celebration of two worlds coming together. It stands as a symbol of unity, diversity, and the beauty that arises when cultures intertwine.
Elevate your style with the Lady Posh Skirt, a piece that transcends borders and fashion norms. Italy and Thailand have collaborated to create a fashion masterpiece that's waiting for your personal touch. Whether you choose black or military green, and whether you're an XS or an XL, the Lady Posh Skirt is designed to bring out your unique beauty and style. Discover the elegance of the world with Carla's Boutik.
Unlocking the Fusion of Italian Elegance and Thai Craftsmanship
At Carla's Boutik, we are delighted to introduce the Lady Posh Skirt, a timeless and versatile addition to your fashion catalog. Designed to complement the Line Shirt Posh, this skirt beautifully combines the elegance of Italian design with the expert craftsmanship of Thailand. It's a piece that transcends boundaries, embodying sophistication and style, ensuring that you make a statement wherever you go.
The Design: Italian Elegance and Thai Craftsmanship in Perfect Harmony
The Lady Posh Skirt is a masterful creation, carefully blending the artistic sensibilities of two distinct worlds. Crafted from a premium cotton blend, this skirt is a testament to the timeless beauty of Italian design and the meticulous craftsmanship of Thailand.
Italian Influence: A Touch of Elegance
The Lady Posh Skirt draws inspiration from Italy, a country synonymous with luxury, style, and high-quality fashion. Italy's rich heritage in fashion is characterized by its devotion to superior fabrics, exceptional tailoring, and timeless design. The skirt is a reflection of these values, encapsulating Italian elegance and sophistication.
Thai Craftsmanship: Handmade Excellence
The craftsmanship of the Lady Posh Skirt reflects the deep-rooted traditions of Thailand. Thai artisans bring a unique dedication to their work, which is evident in the meticulous details of each piece. Handcrafted with precision, this skirt is a testament to Thailand's commitment to preserving its rich heritage of artisanal excellence.
The Lady Posh Skirt: A Closer Look
The Lady Posh Skirt is a work of art that celebrates the marriage of Italian design and Thai craftsmanship. Here's a closer look at the exquisite features that make this skirt stand out:
Elastic Waist: The skirt is designed for comfort and ease of wear. With an elastic waist, it provides a perfect fit, ensuring you feel comfortable and confident throughout the day.
Bubble Bottom: The Lady Posh Skirt boasts a unique bubble bottom design that adds a touch of whimsy to your style. The playful silhouette sets it apart and makes it a perfect choice for various occasions.
Pleated Dips: The skirt features intricate pleated dips that gracefully encircle the hem of the skirt. These pointed pleats add an element of sophistication and style to your outfit, allowing you to stand out in the crowd.
Pockets: Practicality meets fashion with the inclusion of pockets in the Lady Posh Skirt. You can effortlessly carry your essentials without compromising on style.
Color Options and Sizes
The Lady Posh Skirt is available in two elegant color options, black and military green, allowing you to choose the one that best suits your style. Additionally, we offer a wide range of sizes, from XS to XL, ensuring that every individual can find their perfect fit.
Versatility: A Wardrobe Essential
Pair the Lady Posh Skirt with the Line Shirt Posh to create a sophisticated and captivating ensemble that embodies the fusion of cultures and craftsmanship. The versatility of the Lady Posh Skirt allows you to dress it up for formal occasions or keep it casual for everyday wear. Its unique design makes it an ideal choice for various events, ensuring that you always make a lasting impression.
Share
View full details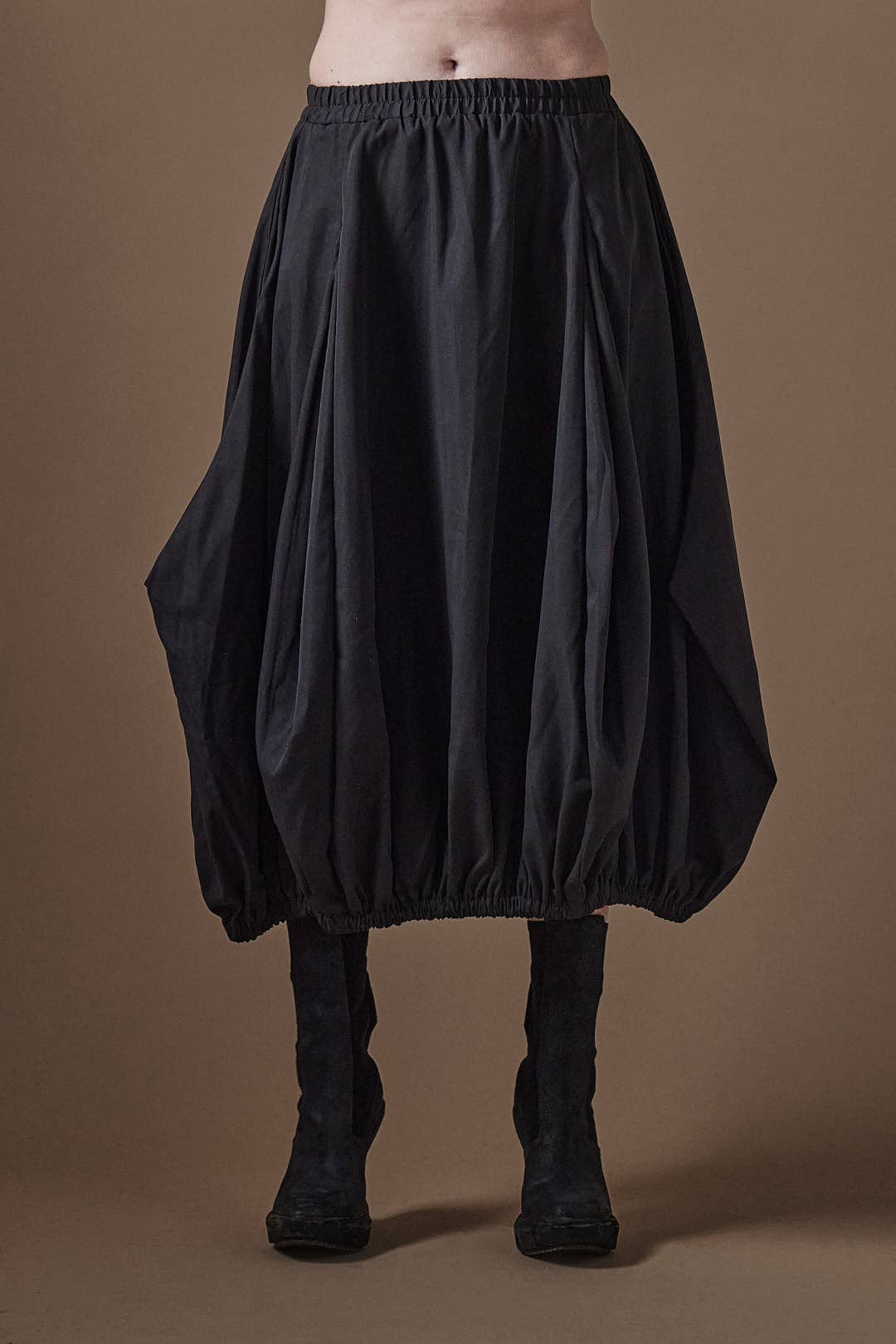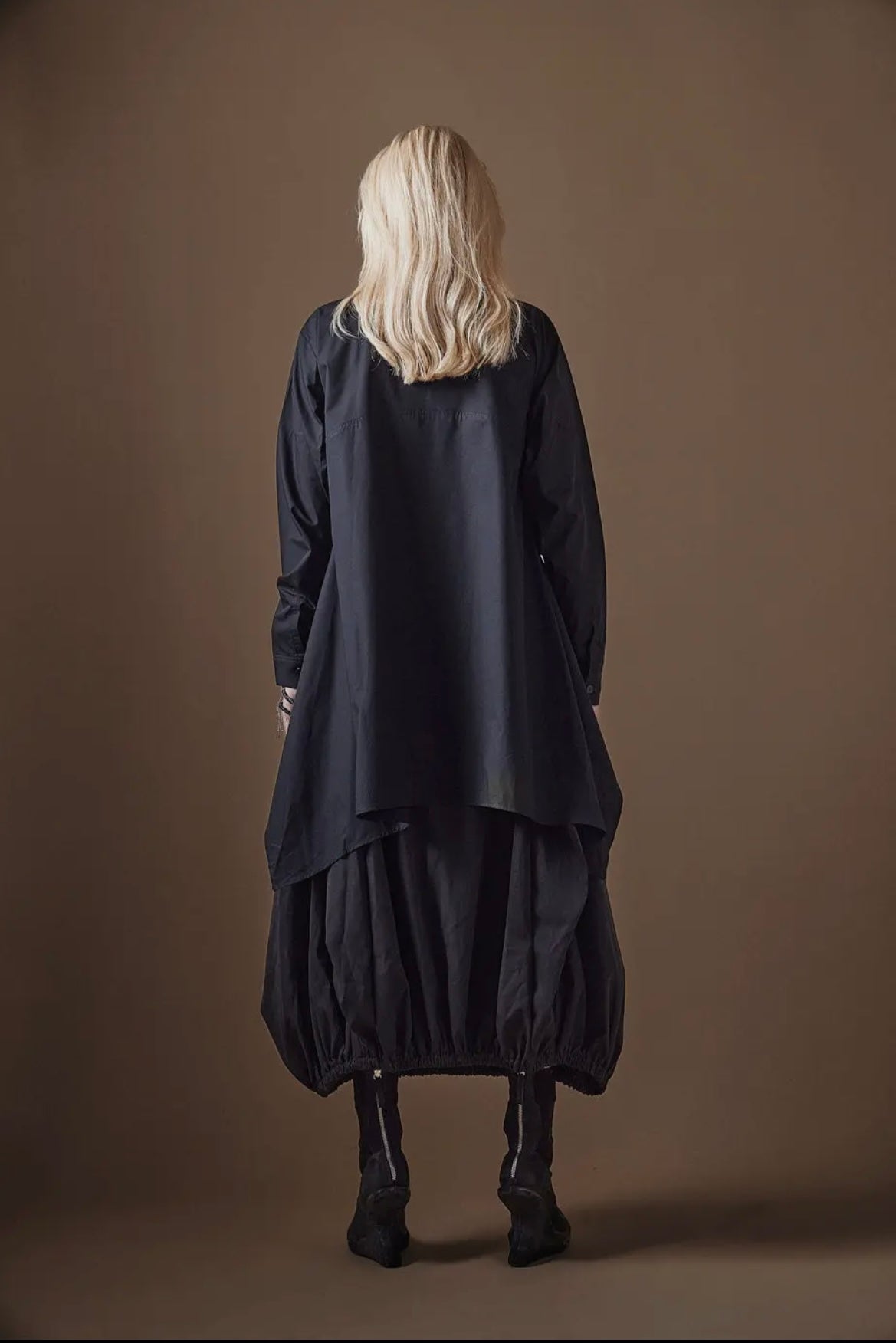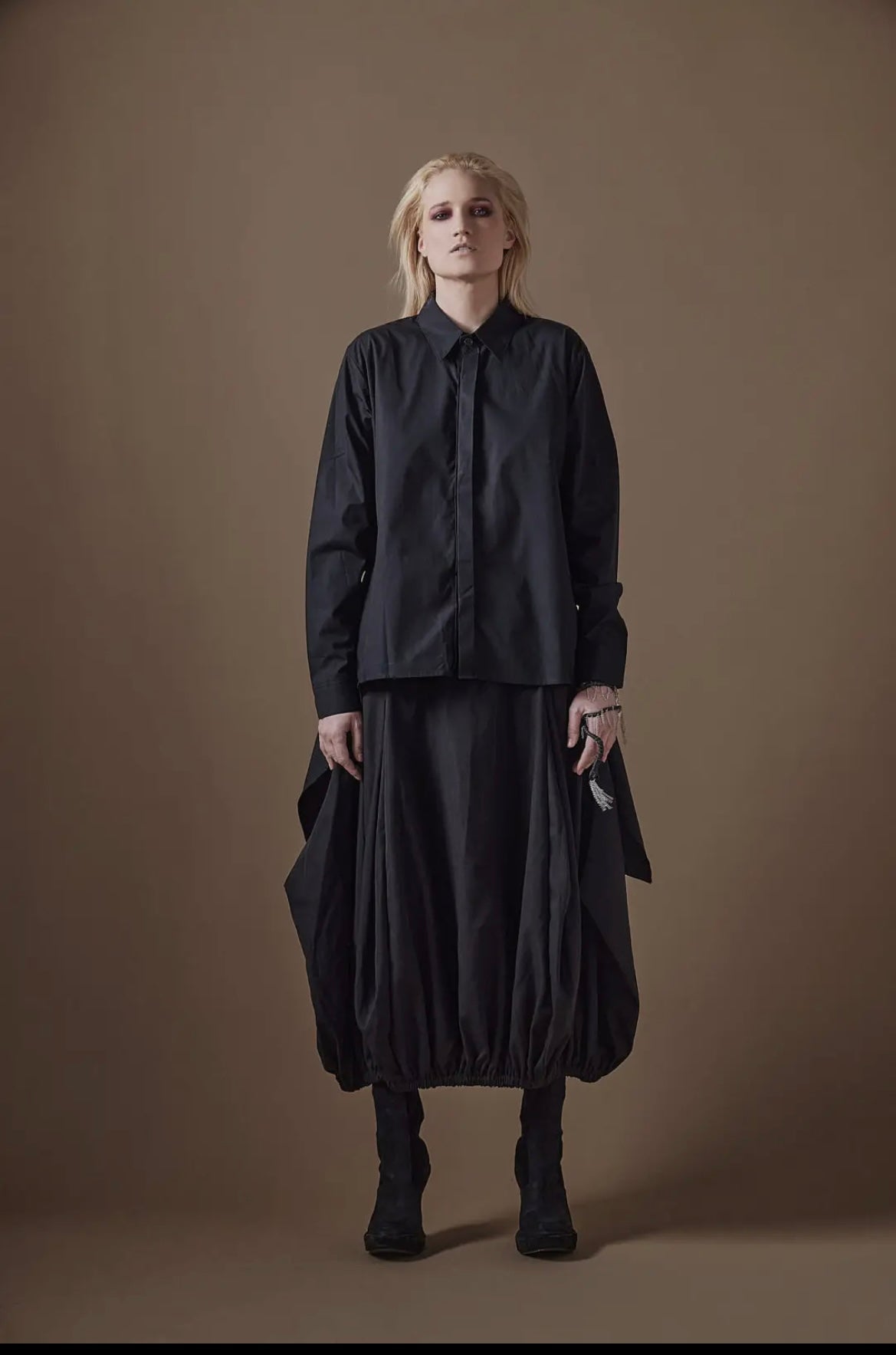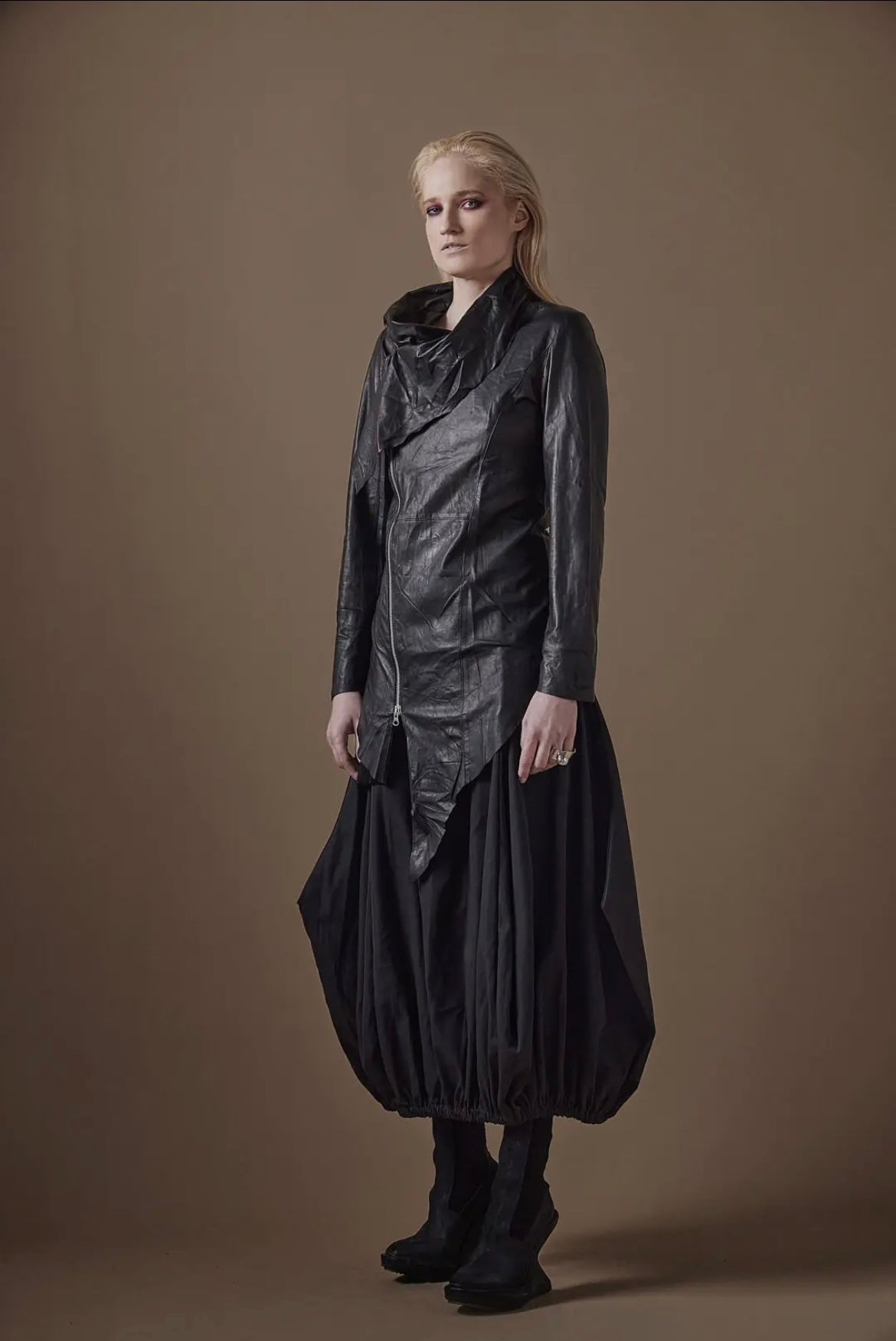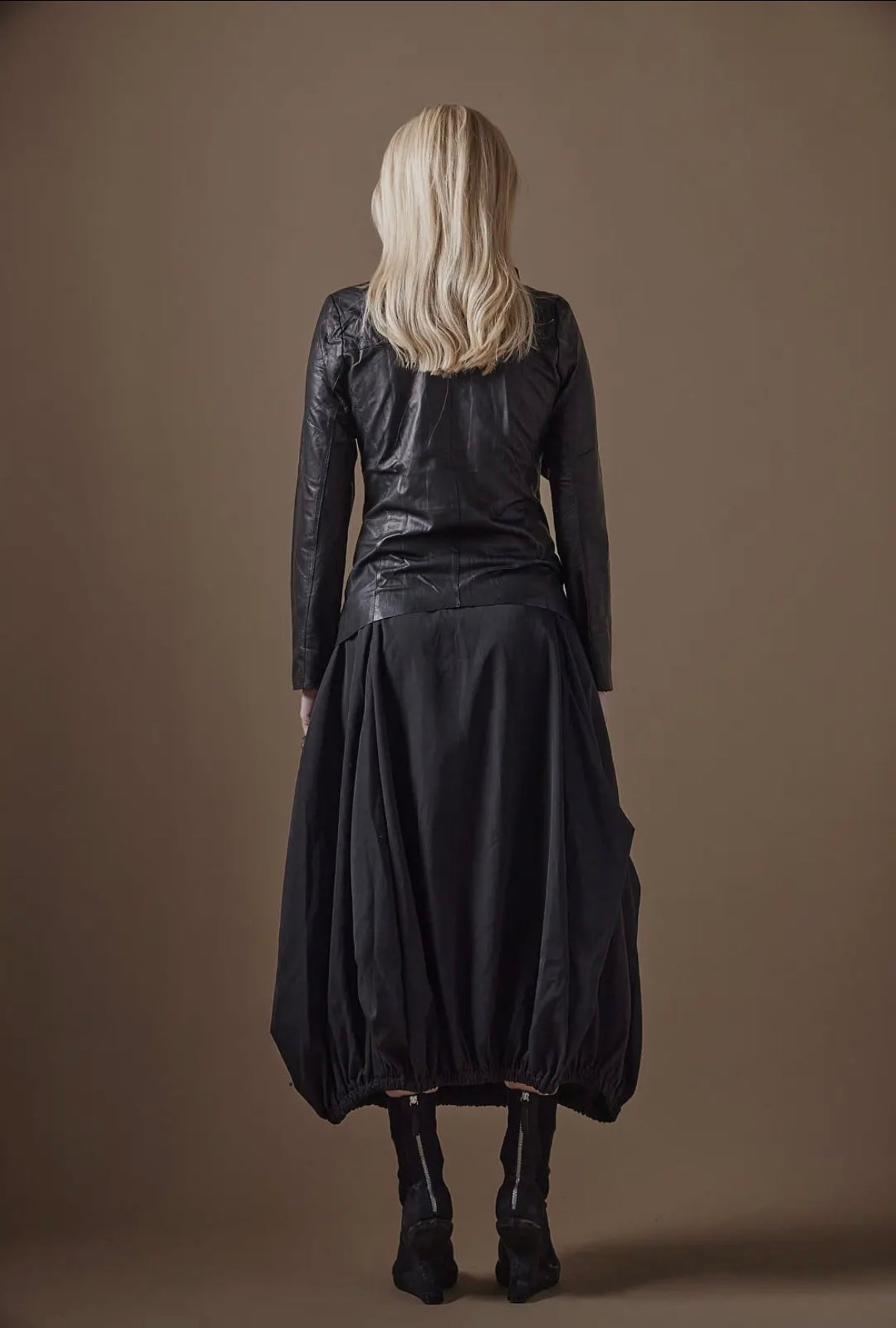 Talk about your brand
Share information about your brand with your customers. Describe a product, make announcements, or welcome customers to your store.